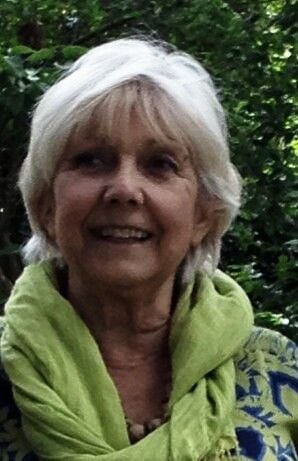 I graduated from Hereford College of Arts in 2008 with a First Class Honours Degree in Fine and Applied Arts.

My current work is informed by everything I see around me. Observation is key, there is looking, and then there is really looking, I question what it is I am seeing, how does it impact on me, how does it make me feel....how do I feel about...it.

I use acrylics, water mixable oils, pastels, charcoal, inks....in fact anything that I think will work with what I am trying to produce.
During the past year I have been posting videos of my process on instagram and you can find this under trudi foggo
The intended April exhibition at Take4 Ledbury was postponed because of covid restrictions. I am pleased to say that the exhibition is taking place at Take4 now and will be showing until 6th July. The Gallery is open Tuesday to Saturday, 10 till 5pm, and the website is updated with the latest work =, showing at Ledbury.